Why Maren Morris Doesn't "Sweat the Small Stuff" After Welcoming Son Hayes
After winning big at the 2020 CMA Awards, Maren Morris spoke exclusively to E! News about her career and her son Hayes. Scroll on for her quotes on motherhood and more.
By JESS COHEN NOV 12, 2020 8:15 AMTAGS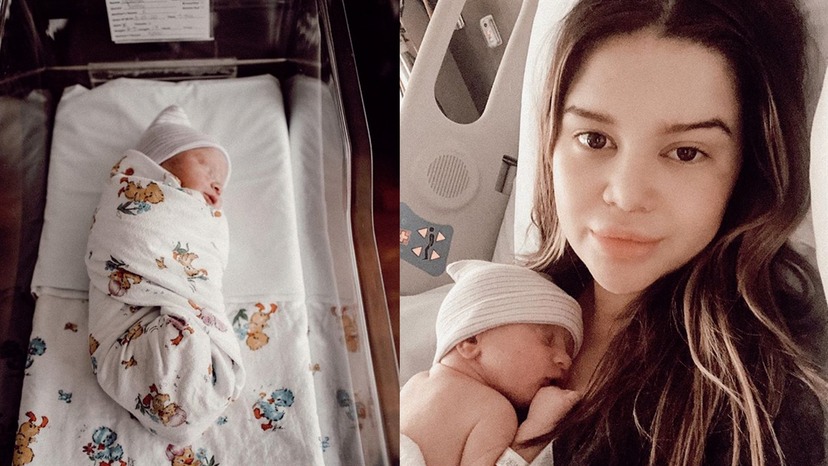 Related: Maren Morris Gives Birth to Her First Child
She's not a regular mom, she's a cool mom.
It's been eight months since Maren Morris welcomed her first child, son Hayes, with husband Ryan Hurd. But just because she has a new title, that doesn't mean she's going to start filtering who she is as an artist.
E! News caught up with Maren after her big night at the 2020 CMAs—where she picked up multiple awards—and she dished about how motherhood has impacted her songwriting. "I don't really know yet because he's only 8 months old, but I am always going to say 's–t' in songs, probably," she explained. "Being a mom, or not, I don't think that's going to filter it."
"I will say the perspective of my focus has changed," the 30-year-old noted. "Maybe it's 2020, maybe it's having a baby, but I definitely don't sweat the small stuff like I used to and I just enjoy things more now, because win, lose or draw, I have this adorable little, perfect human at home waiting for me. He's just so fun."PHOTOSCMA Awards 2020: Candid Moments
Maren, whose tour was canceled earlier this year amid the ongoing pandemic, told E! News she loves being a mom. And despite not being able to go on the road in 2020, she said she's "glad that I have gotten to spend so much time at home" with her son.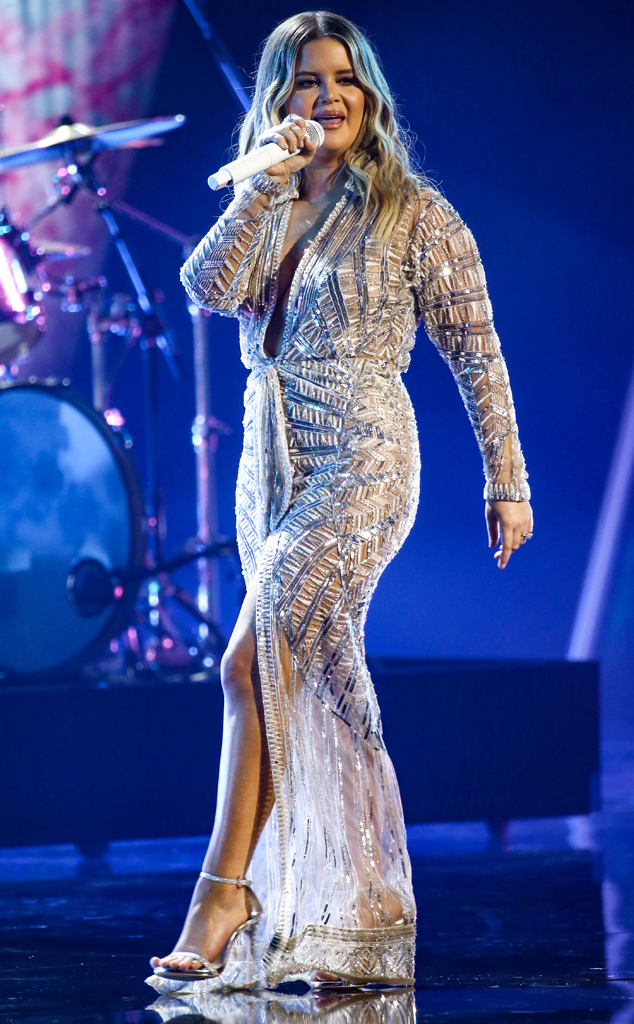 Terry Wyatt/Getty Images for CMA
As for what fans can expect in 2021, Maren is hoping to take the stage.
"My tour was rescheduled to next year, so hopefully, we can at least do a few dates," she shared with E! News. "Vaccine willing, I hope we can. I am just taking my time with album three. I am not in a rush. I just want to write and figure out what I want to say. There's no deadline on album three, but hopefully we can tour next year a little bit."by TaboolaPromoted LinksKhloe Kardashian's Pregnant BFF Khadijah Haqq McCray Hospitalized for Pre-Term Labor ScareE! NewsTop Vet: How To "Deep Clean" Your Dog's MouthDr. Jeff's PetsScarlett Johansson Debuts Her Wedding Band After Marrying Colin JostE! NewsWhat's Really Going On Between Scott Disick and Amelia Hamlin—And How Sofia Richie FeelsE! NewsBill Cosby Turns 83, Sit Down Before You See HimInvest Blueprint
You can go behind the scenes with Maren and more stars in our candid CMA Awards gallery here.
—Reporting by Spencer Lubitz