Jeff Bridges Reveals He's Been Diagnosed With Lymphoma
Jeff Bridges took to Twitter on Monday, Oct. 17 to share the news that he's been diagnosed with lymphoma.
By ALYSSA MORIN OCT 19, 2020 9:17 PMTAGS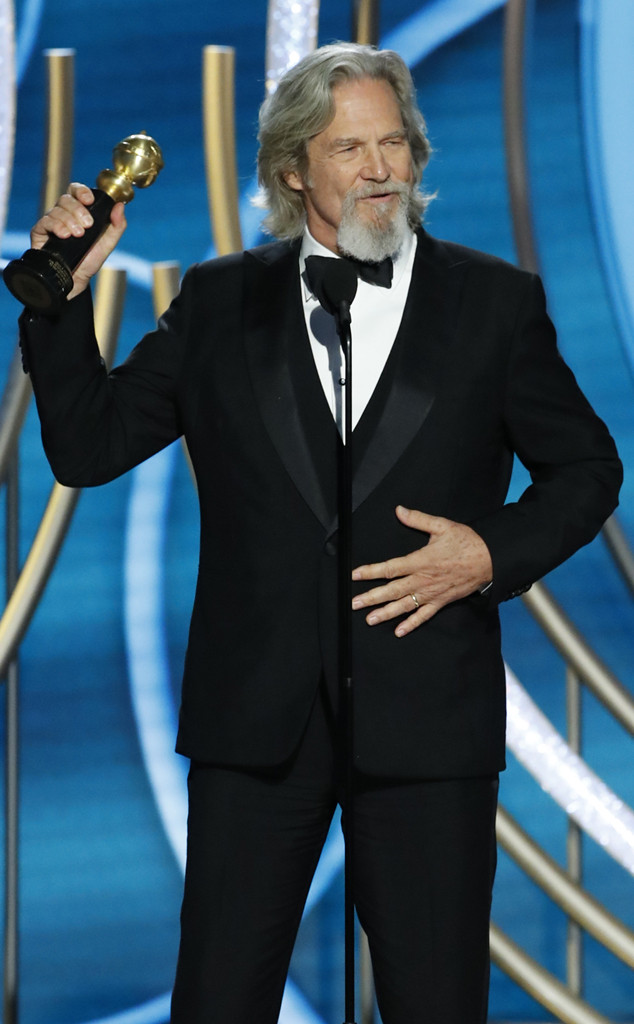 Paul Drinkwater/NBCUniversal
Jeff Bridges has been diagnosed with lymphoma.
The legendary actor shared the news on Twitter with a reference to one of his most memorable movie roles, The Big Lebowski.
"As the Dude would say.. New S**T has come to light," he began his post on Monday, Oct. 19. "I have been diagnosed with Lymphoma. Although it is a serious disease, I feel fortunate that I have a great team of doctors and the prognosis is good. I'm starting treatment and will keep you posted on my recovery."
Shortly after giving an update on his health, he added, "I'm profoundly grateful for the love and support from my family and friends. Thank you for your prayers and well wishes."
Moreover, the Oscar winner even took a moment to urge his thousands of followers to participate in the upcoming presidential election on Nov. 3. "And, while I have you," he wrote, "please remember to go vote. Because we are all in this together."PHOTOSStars Who Speak Out on Mental Health
Many expressed their support and love in the comment section. Patricia Arquette responded, "Sending you and your family love and healing."
Filmmaker Audrey Ewell replied, "A cancer diagnosis is scary. When my fiancé had cancer, he was told it was either Lymphoma or another one. We were praying lymphoma because the prognosis is so good. I know it's impossible to think of a cancer diagnosis as lucky, but this is very beatable. My very best wishes."
Kathy Griffin shared, "Jeff, sending you the wish, the hope, that you get everything you need and anything you want."
George Takei added, "You're a fighter. You can beat this."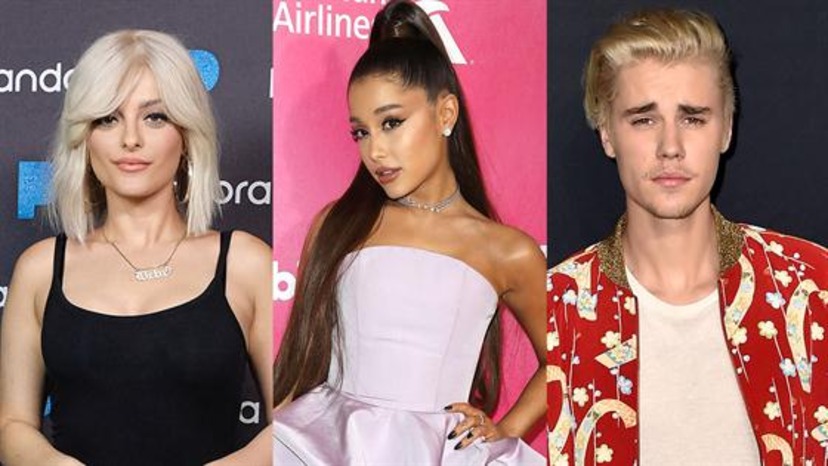 Related: Ariana Grande, Justin Bieber & More Open Up About Mental Health
In 2019, Jeff was honored with the Cecil B. DeMille Award at the Golden Globes. During his acceptance speech, he paid tribute to his famous family, including his father, actor Lloyd Bridges.
"Wearing your cuffs, dads," he began, "Wearing your cuff links…"
"I like to think of myself as a trim tab and all of us are trim tabs," Jeff continued his speech. "It may seem that we're not up to the take, but we are, man. We're alive. We can make a difference. We can turn this ship in the way we want to go, man! Towards love, to creating a healthy planet for all of us."
He concluded, "You're all trim tabs! Tag, you're it!"by TaboolaPromoted LinksAyesha Curry Debuts a Bold New Look and Steph Curry Loves ItE! NewsNFL Star Rob Gronkowski Loves These ShoesWolf & ShepherdPhotos from 18 Secrets About Now and Then RevealedE! NewsSee the Photo of Lily James and Married Co-Star Dominic West That Has the Internet TalkingE! NewsCelebrity Vacations: Where Millionaires Travelinvesting.com
Jeff is best known for his roles Crazy Heart, The Big Lebowski, Tron, True Grit and The Fabulous Baker Boys, in which he starred alongside his brother Beau Bridges.
TRENDING STORIES
1The Biggest Bombshells From Kim Kardashian's David Letterman Interview2Billie Eilish's Optical Illusion Shoes Spark Debate3Inside Jessica Biel and Justin Timberlake's Most Intense Year Yet4Dancing With the Stars Reveals the Top 105Tyler Posey Recalls Attending Sex Party During His Sobriety JourneySponsored LinksCatherine Celebrates 7 Years Of Marriage With Her WifeYour Daily LamaPierce Brosnan's Wife Lost 120 Pounds – Try Not to Gasp!Tele Health DaveAt 76, Diana Ross Up-Sized Her Bikini (Photos)Like It ViralLive in Norcross? Do This Before Your Next Mortgage Payment Its Really SmartQuicken Loans NMLS #3030