Celebrate Rihanna's 2020 PCAs Style Star Nomination With Her Best Fashion Moments Ever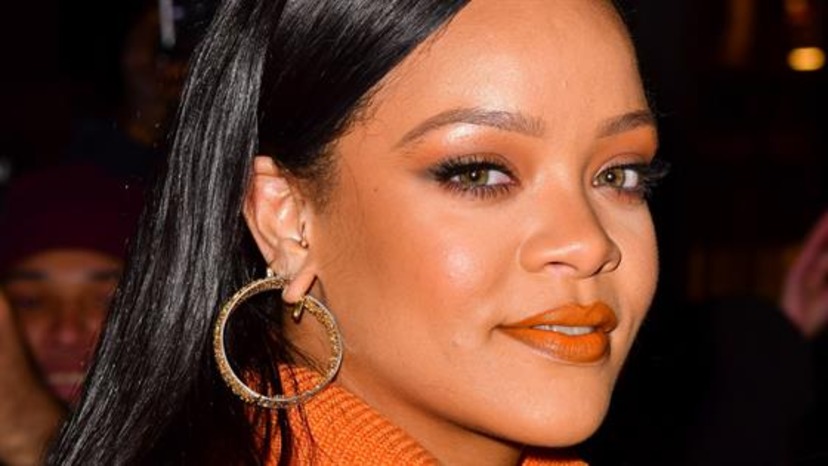 Related: Rihanna's Viral Dress Returns for Black Lives Matter
She's shining bright like a diamond!
Rihanna is one of the nominees for the 2020 E! People's Choice Awards for the Style Star of 2020. She's a musician, businesswoman and a fashion icon. There's pretty much nothing she can't do! Rihanna defines fashion as freedom.
"'Freedom is the comfortability of a piece and being who you are a thousand percent," she told E! News in February at New York Fashion Week. "'Cause I guess there's a lot of discomfort based on the barriers that society puts on you. What they tell you should be, shouldn't be, look like, not look like, talk like, dress like and to just be OK with whatever it is that you feel and are. That to me is the ultimate freedom."
She's stayed true to those words and has always used her wardrobe to set the tone for who she is and what she stands for. Recently, she collaborated with ASAI to create a Black Lives Matter dress in support of the organization and other organizations fighting for justice. One of the many reasons she's a true style icon.PHOTOSRihanna's Fashion Week Appearances Over the Years
Scroll through the gallery below to see why Rihanna is a total style star! From owning the Met Gala red carpet to the Grammys and beyond, there's literally never been a time Ri-Ri hasn't made our jaws drop with her ahead-of-the-curve style sense.
Don't forget to go to the official E! People's Choice Awards site to vote for the Style Star of 2020. Voting ends on Oct. 23!Don't miss the 2020 E! People's Choice Awards Sunday, Nov. 15 at 9 p.m., only on E!by TaboolaSponsoredAffordable Cars That Are Unbelievably Luxurious!Cars | Search AdsAdorable Dog Breeds That Always Look Like PuppiesAlways PetsSearch For Best Rated Meal Delivery Services. Get Restaurant Like Food Delivered At Your Doorstep.Yahoo! SearchThe Evolution Of The Royal Maternity LookMabel + MoxieHeidi Klum's Daughter Used To Be Adorable, But Today She Looks InsanePsychicMonday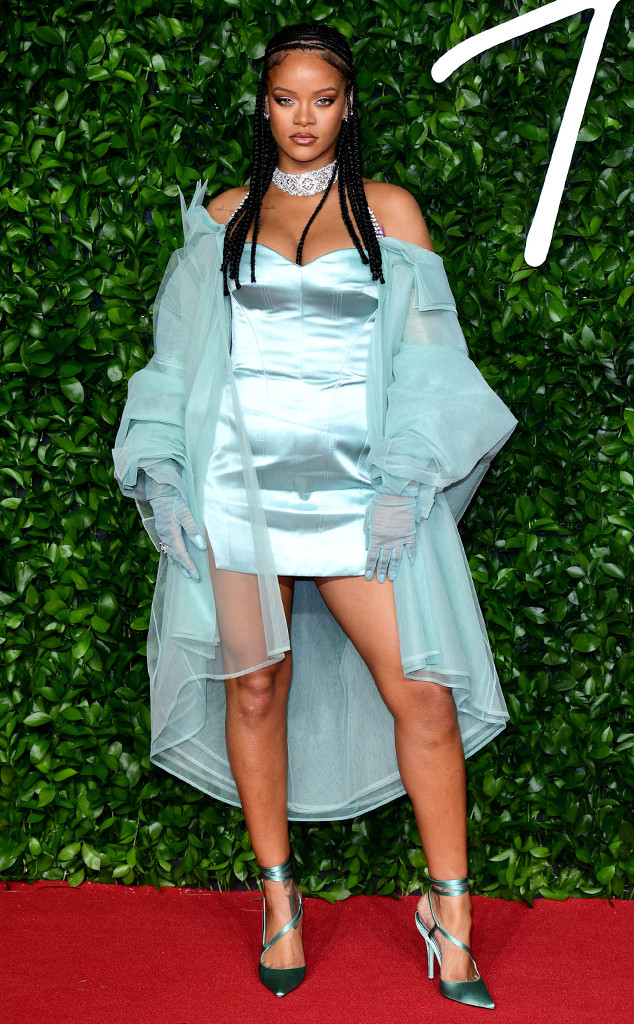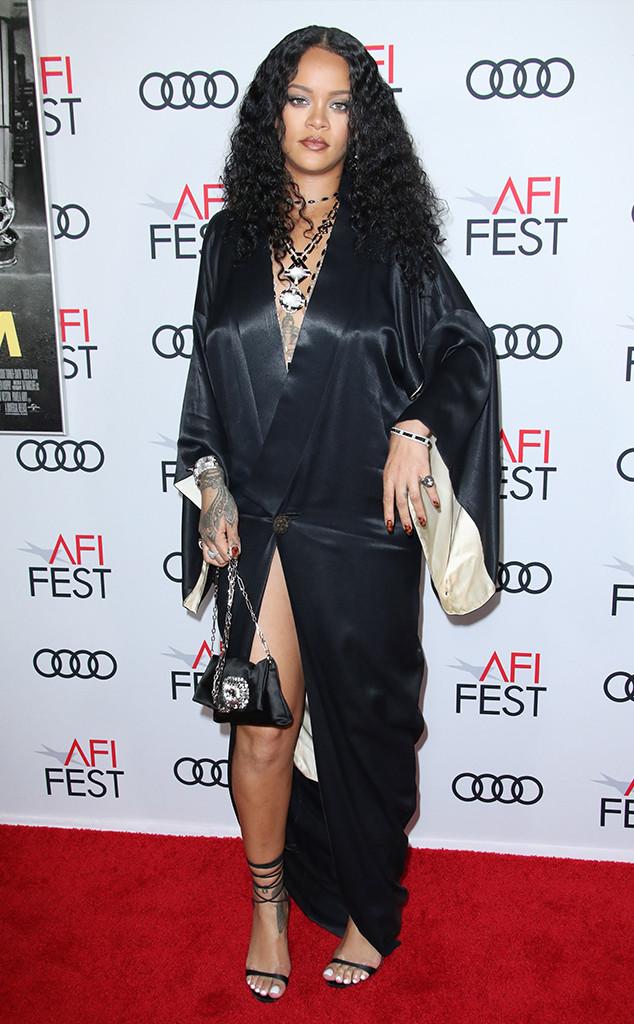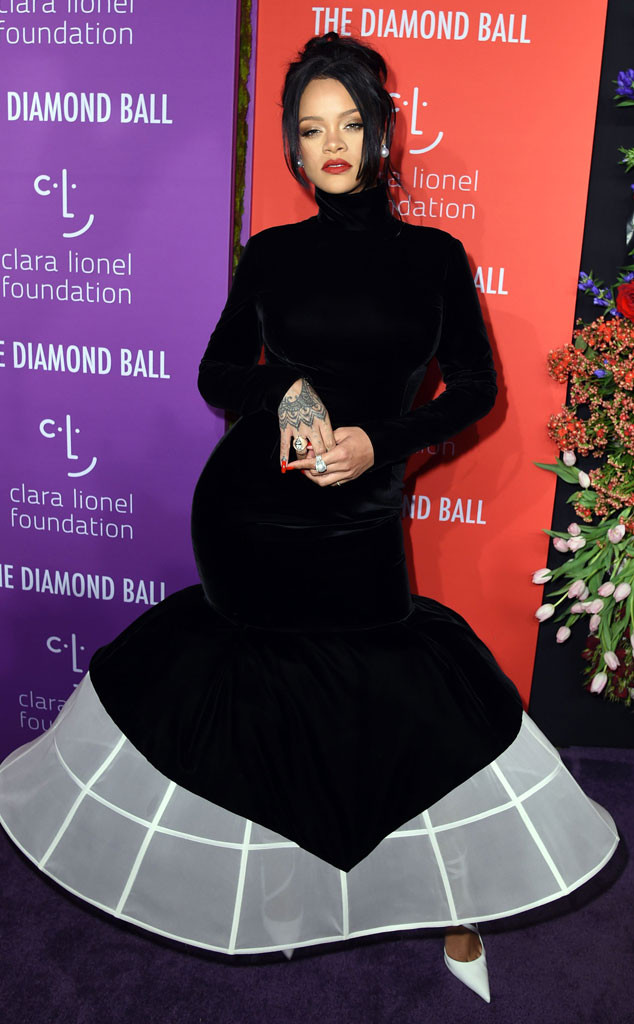 by TaboolaPromoted LinksLouis Tomlinson's 4-Year-Old Freddie Proves He's His Dad's Twin In Rare PhotoE! NewsYou're Allowed To Do Anything You Want In This GameBest Game 2020Brie Bella Reveals She Got Her Tubes TiedE! NewsDemi Lovato Reveals the Exact Moment She Knew She Was QueerE! NewsWhy You Should Upgrade To This $55/Month Home Gym For FallTempo
UnmuteSponsored Video From Our Partners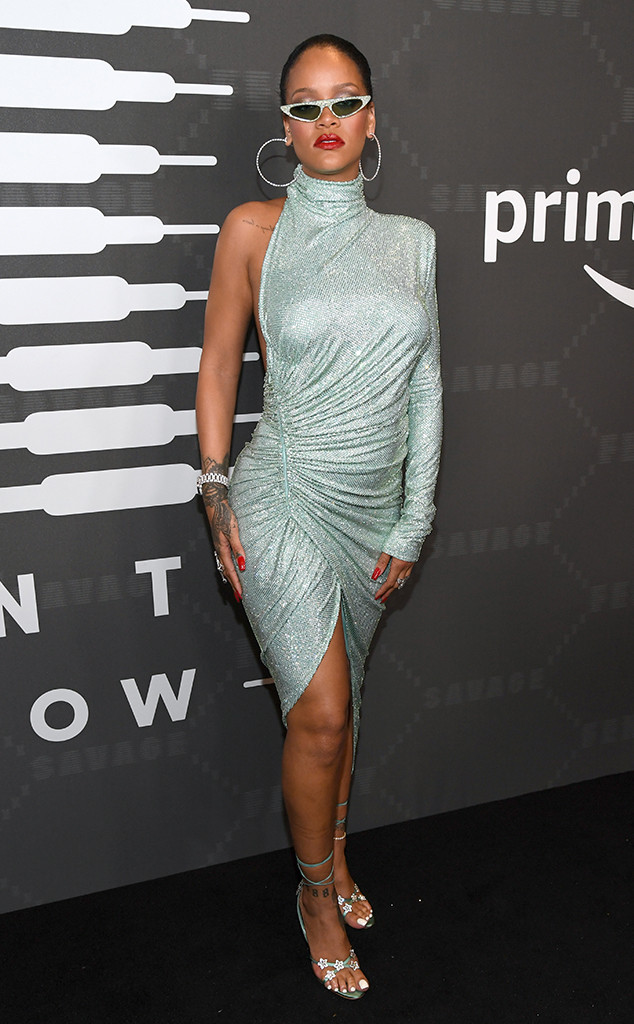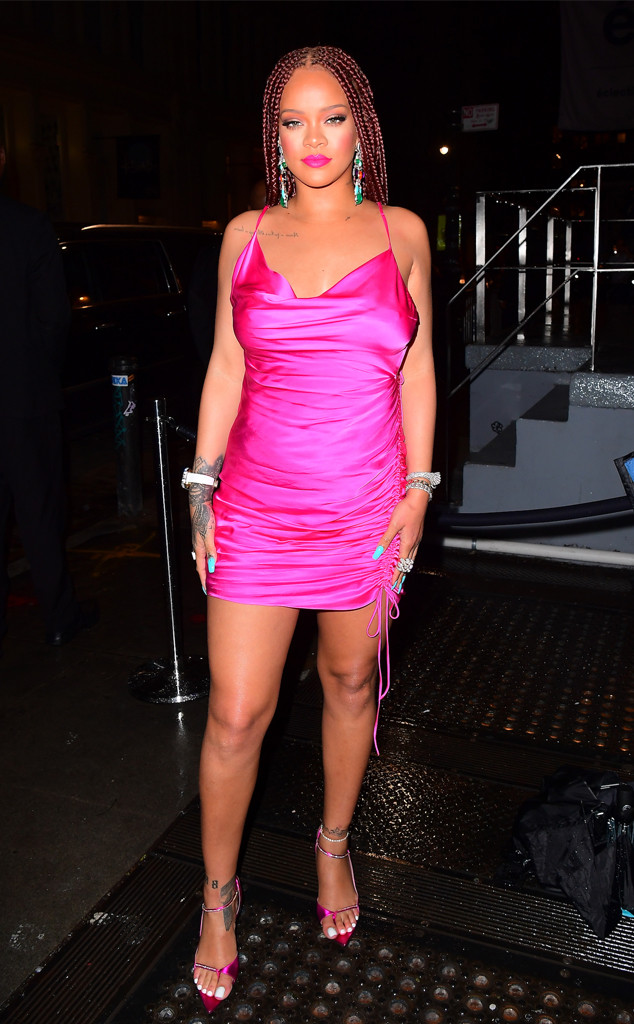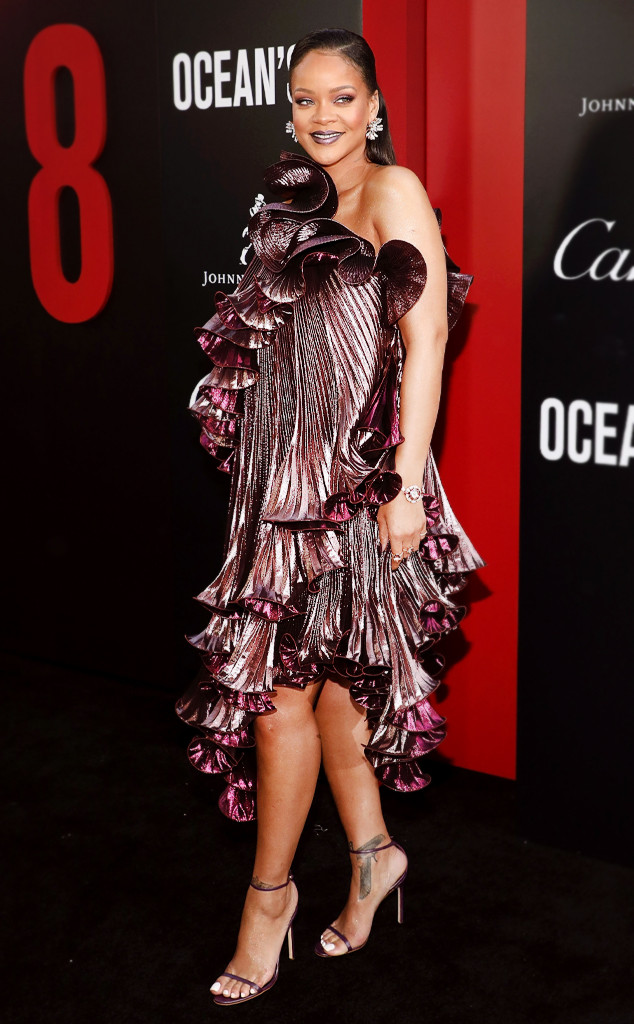 by TaboolaSponsoredBeauty Expert: How To 'Gently Pinch' Wrinkles ClosedBeverly Hills MD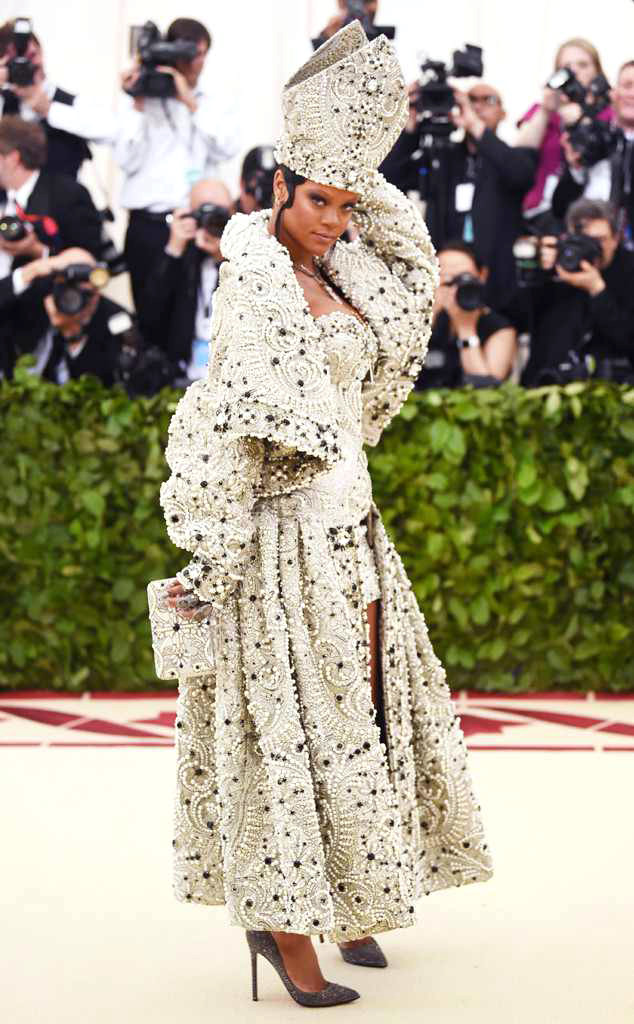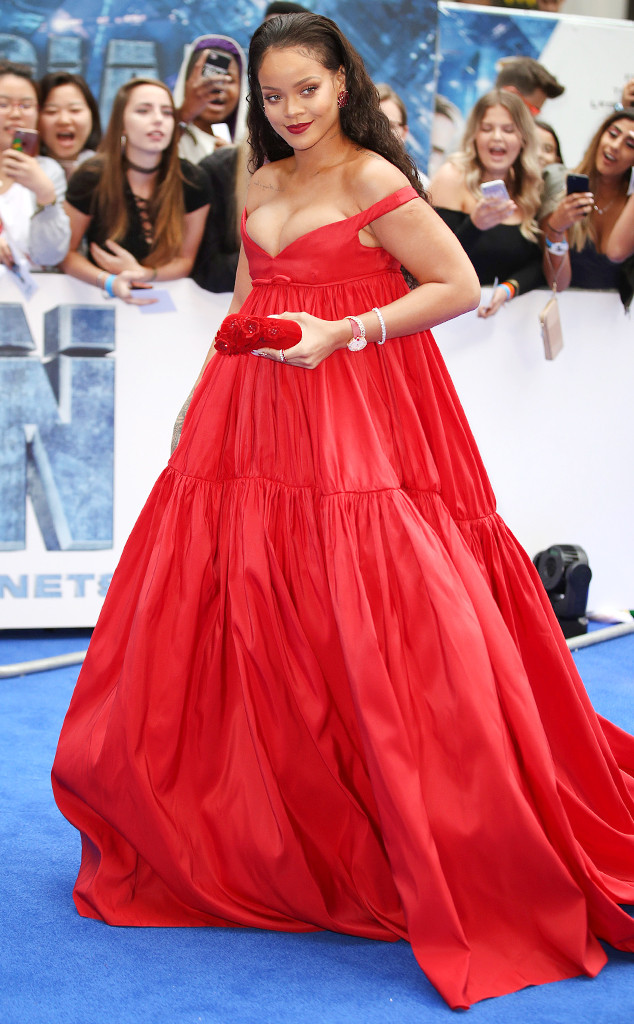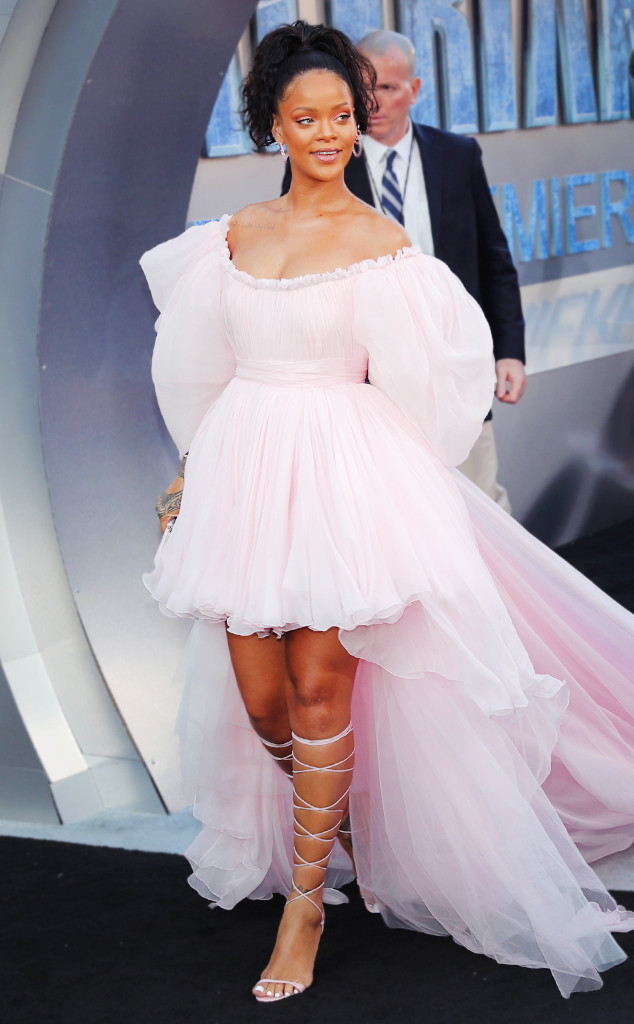 by TaboolaSponsoredJackie Kennedy's Granddaughter Is A BillionaireMoney Pop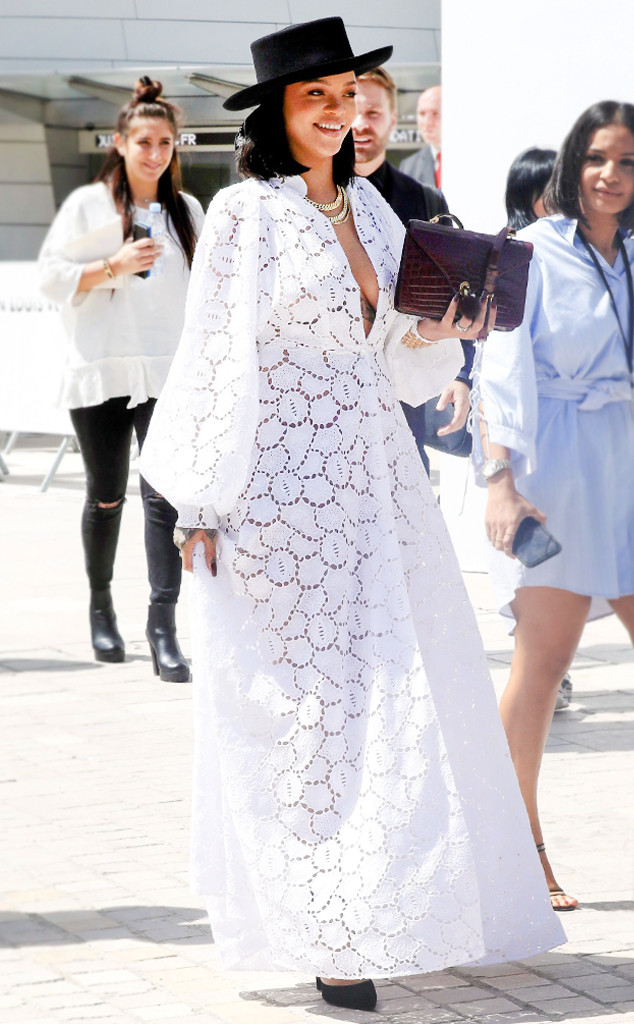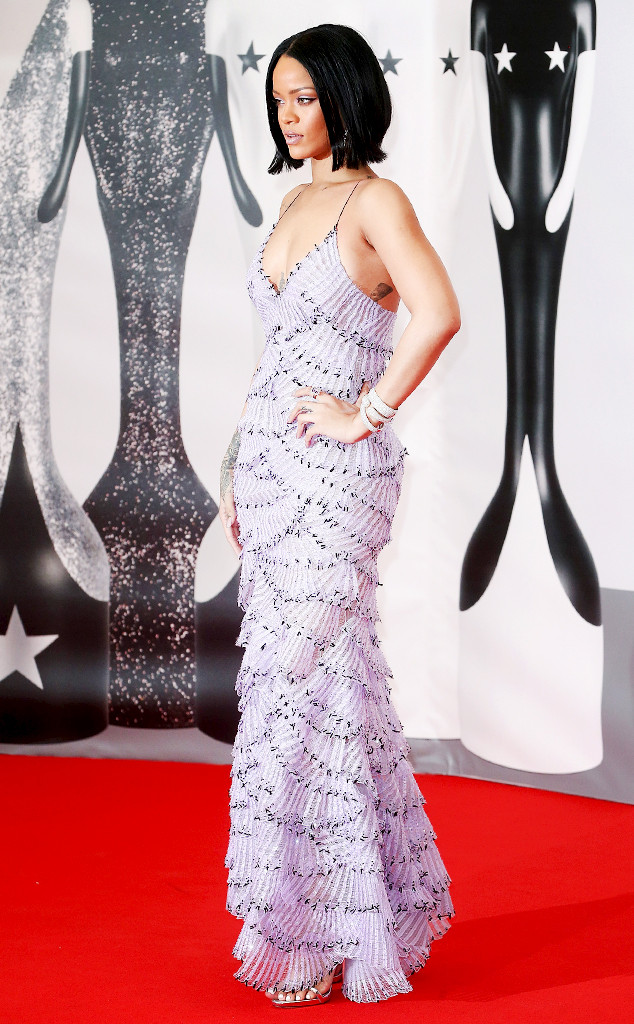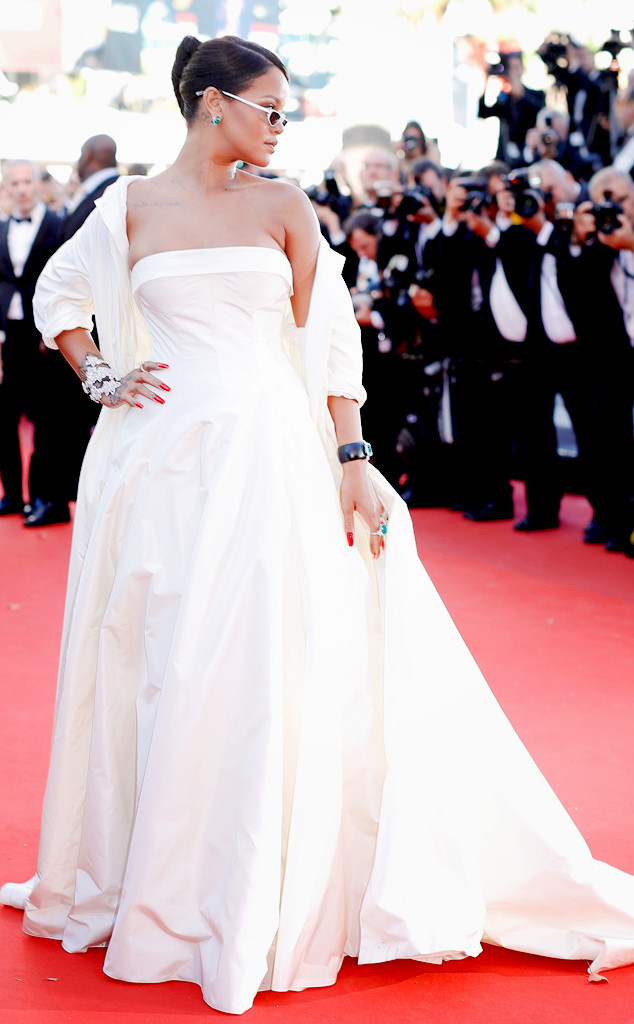 by TaboolaSponsoredCanceled: These Shows Won't be Coming Back Next Seasoninvesting.com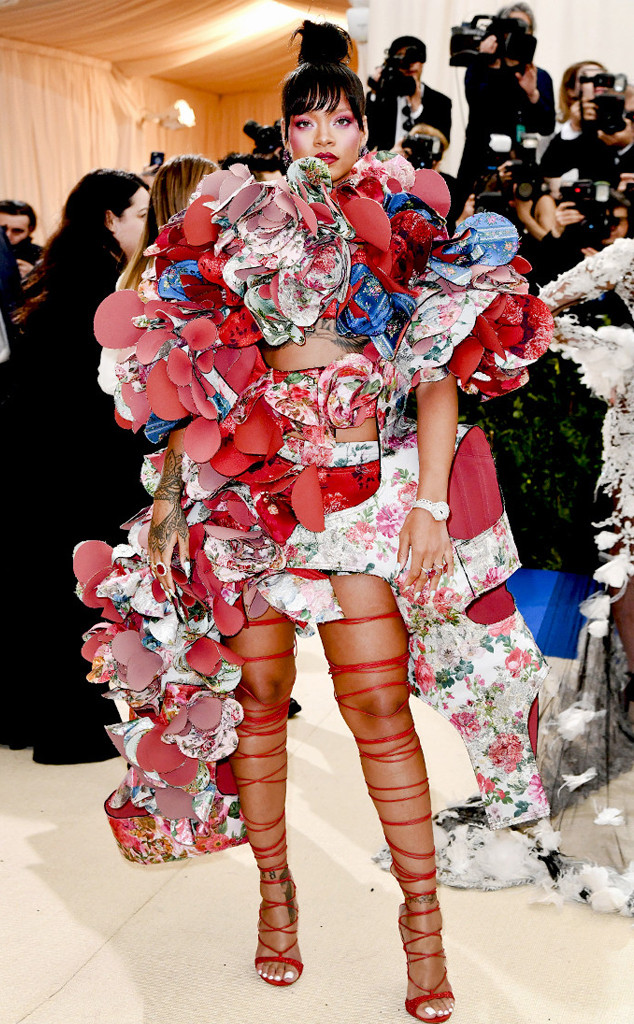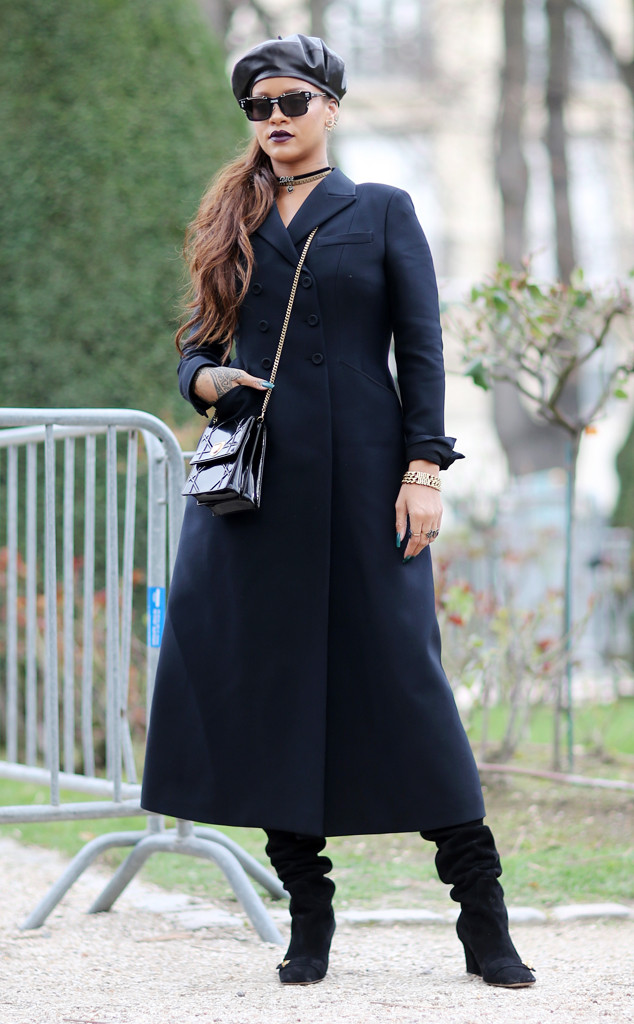 by TaboolaSponsoredA perfect gift for yourself or someone you loveMy Name Necklace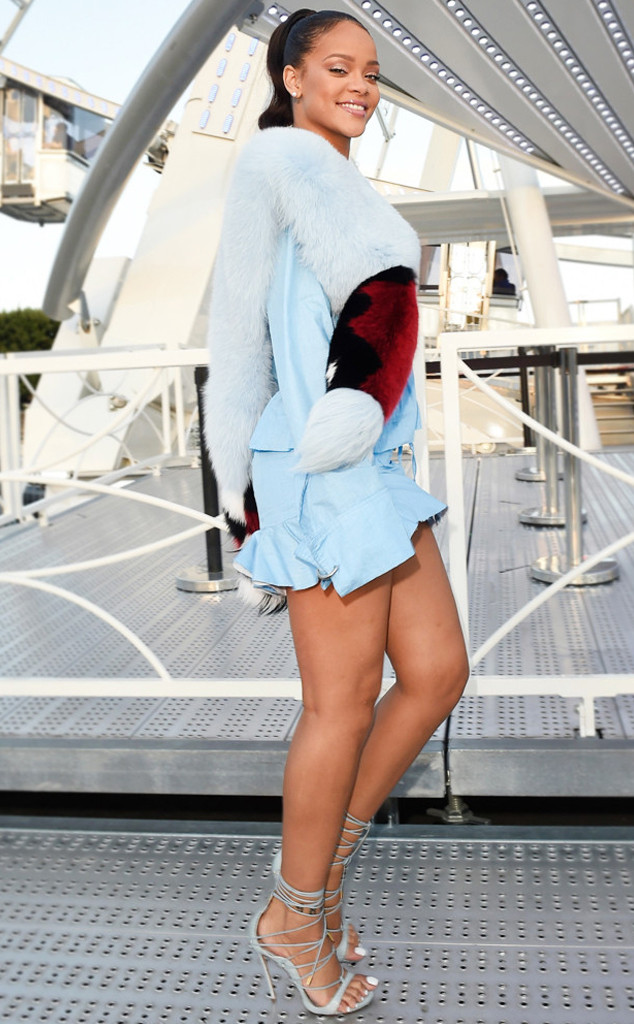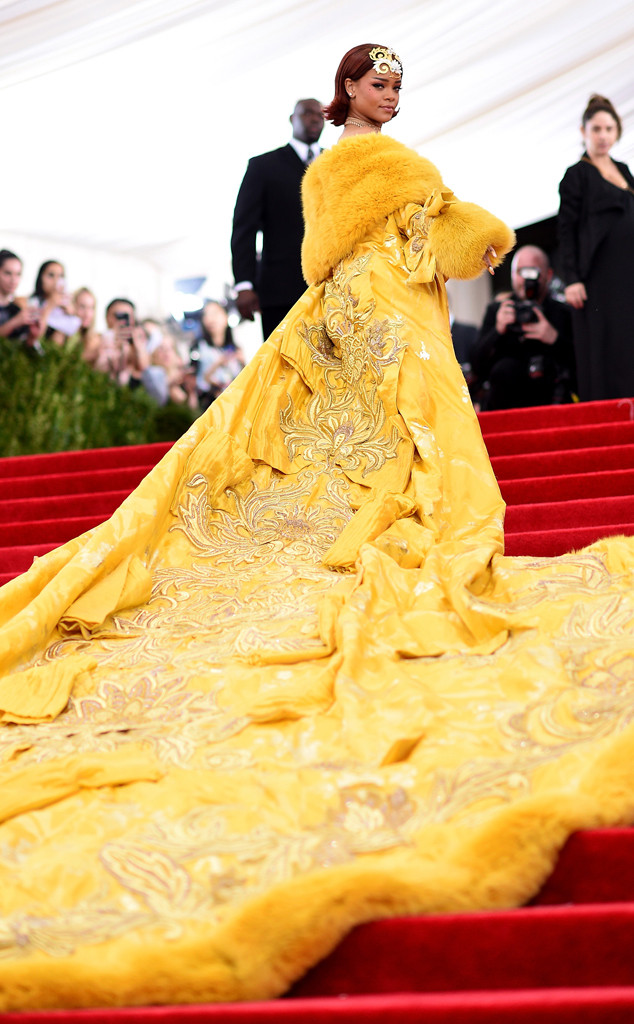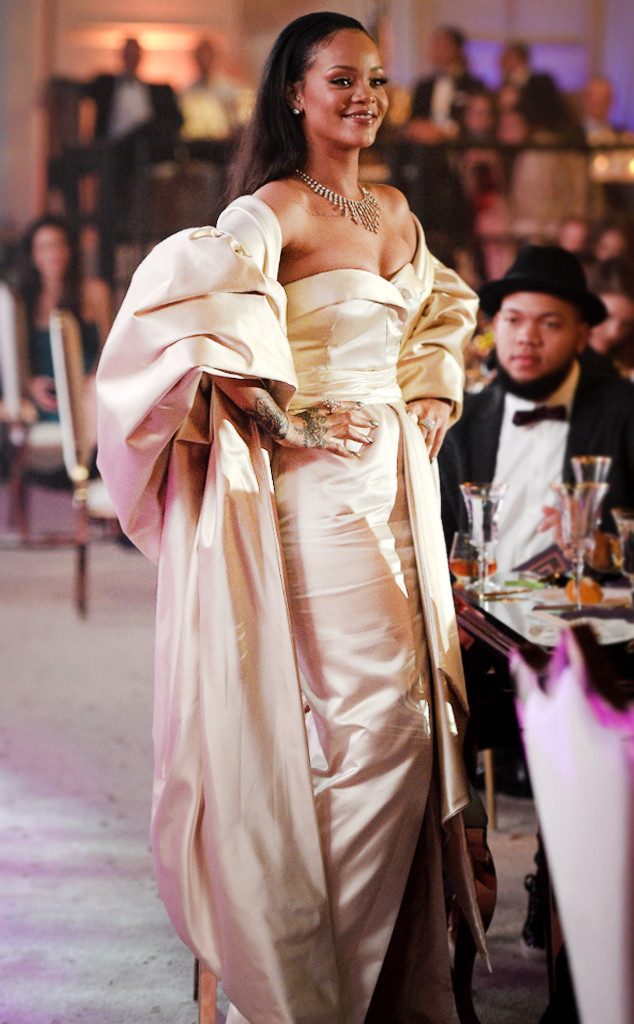 by TaboolaSponsored3X Points on Popular Streaming Services & More.Propel® Card. Terms Apply.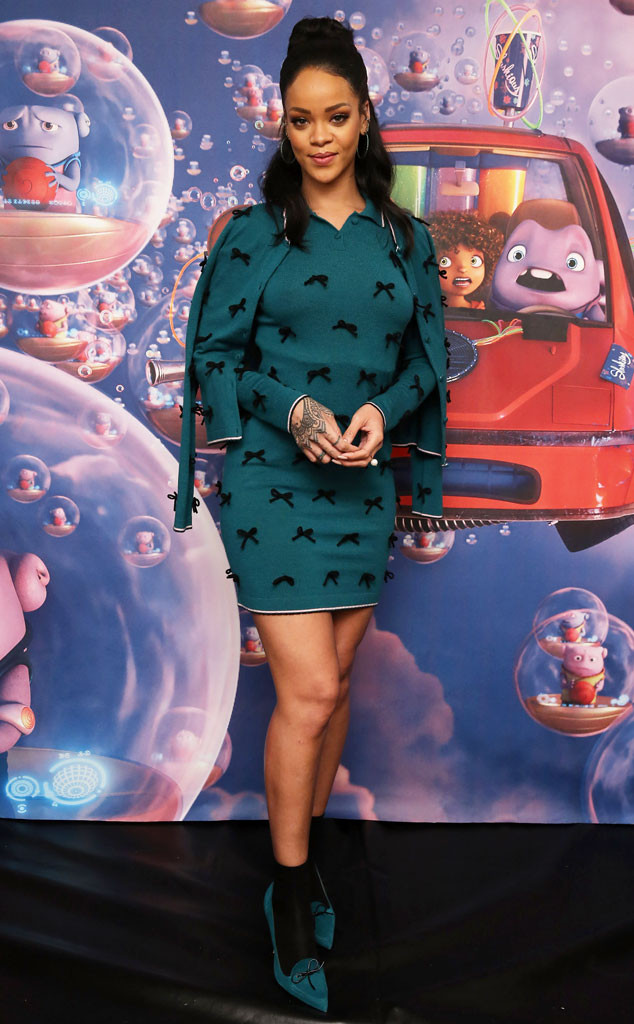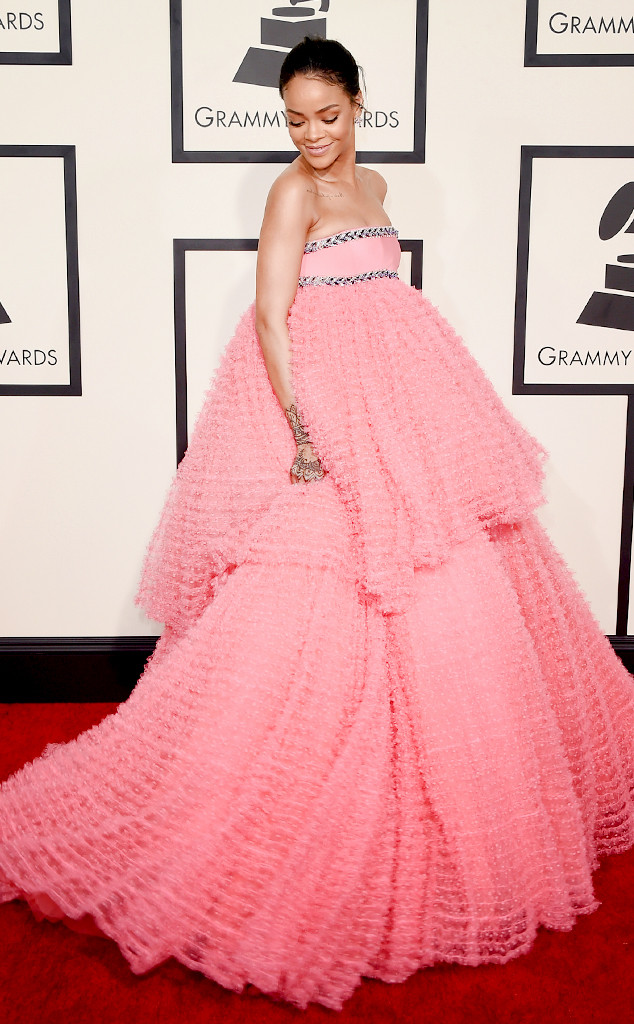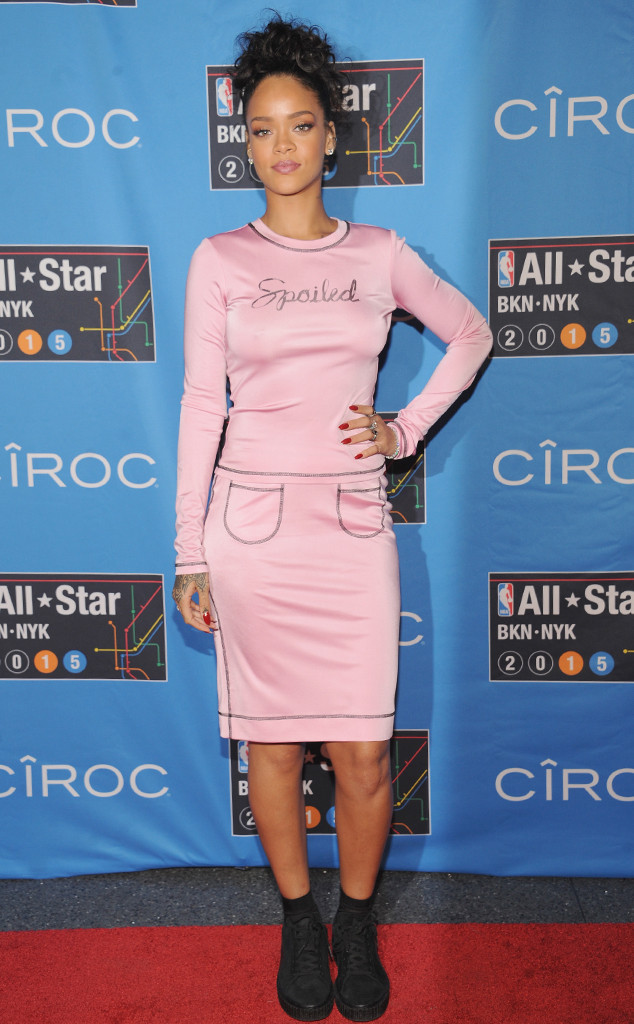 by TaboolaSponsored30 Wedding Photos That Went Horribly WrongGloriousa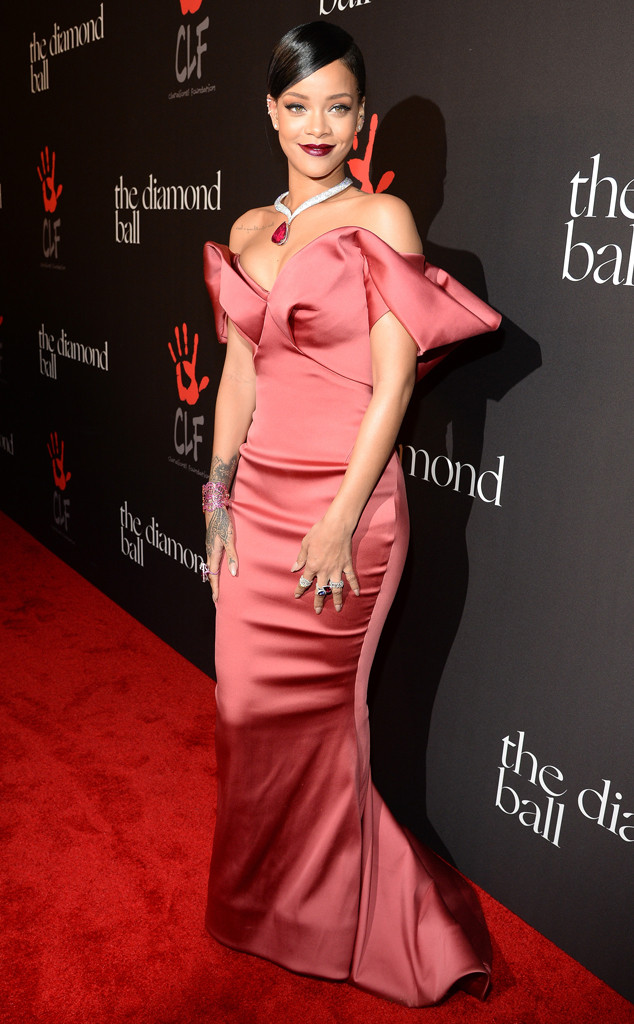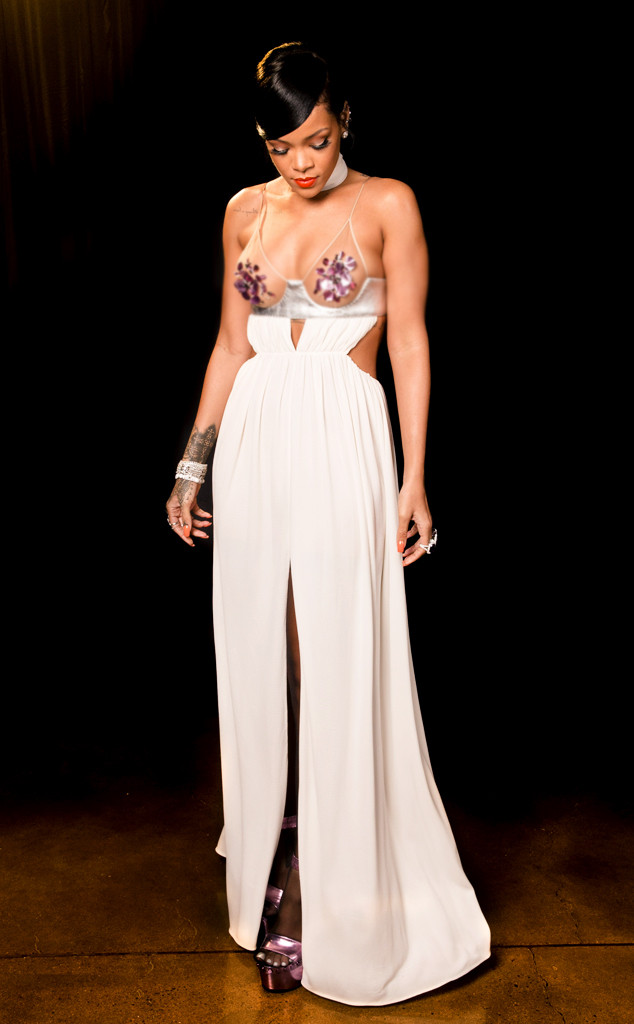 by TaboolaSponsoredOver 60? You Should Be Wearing This $49 WristwatchFitLive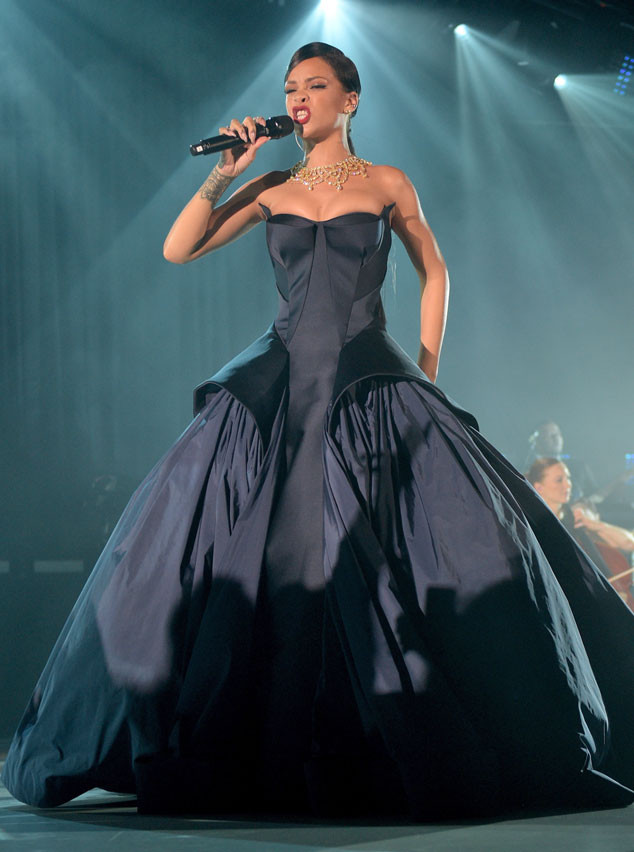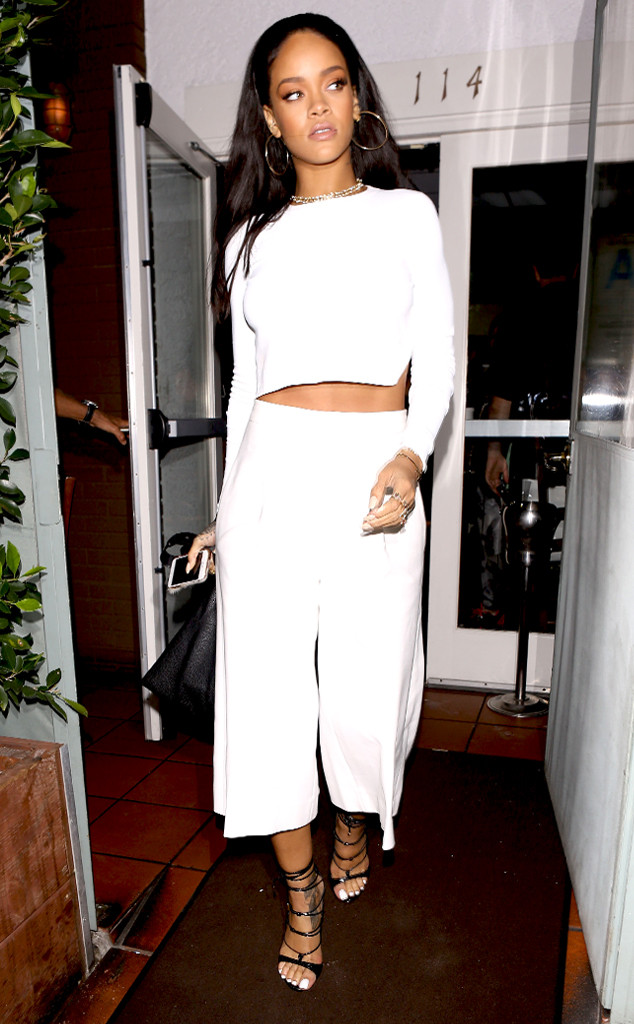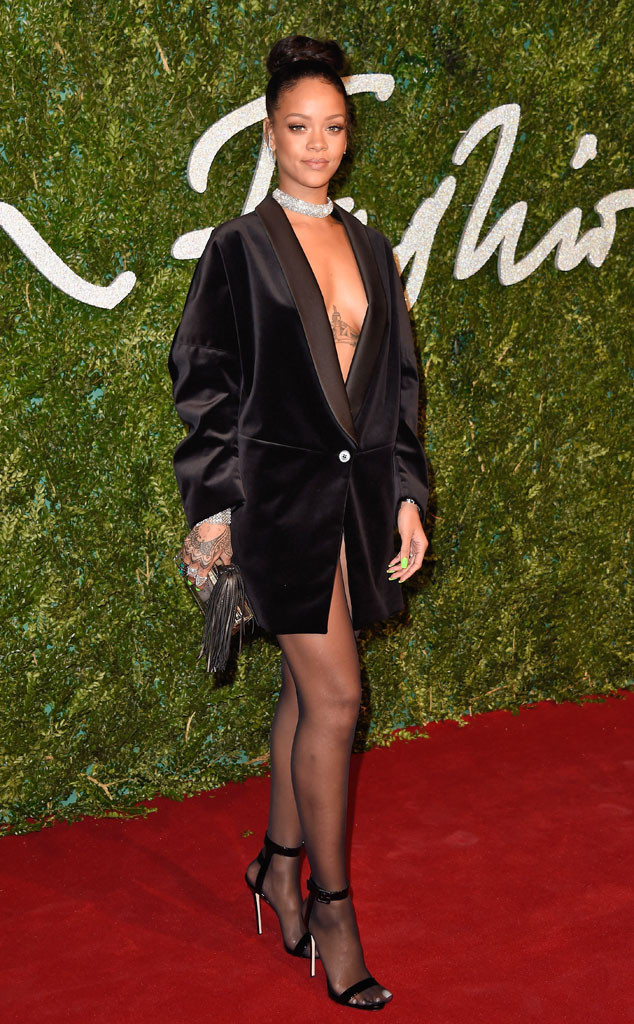 by TaboolaSponsoredNFL Star Rob Gronkowski Loves These ShoesWolf & Shepherd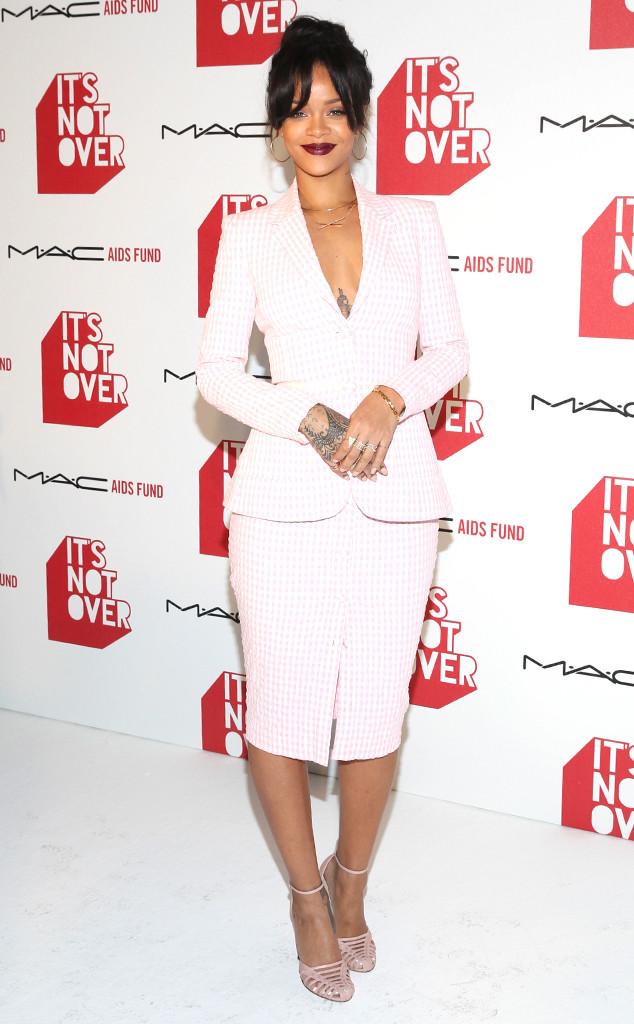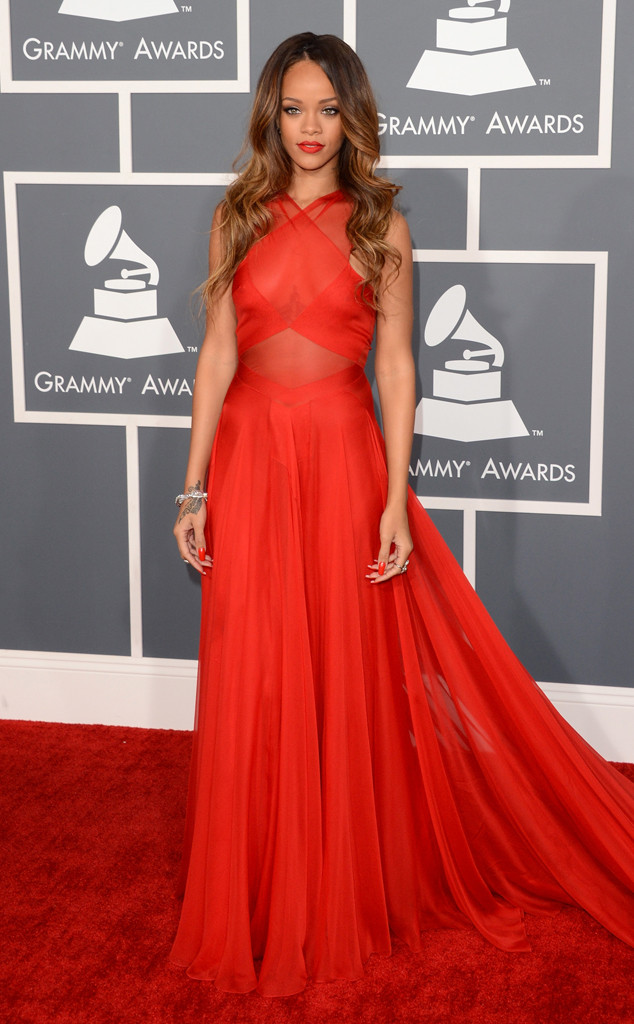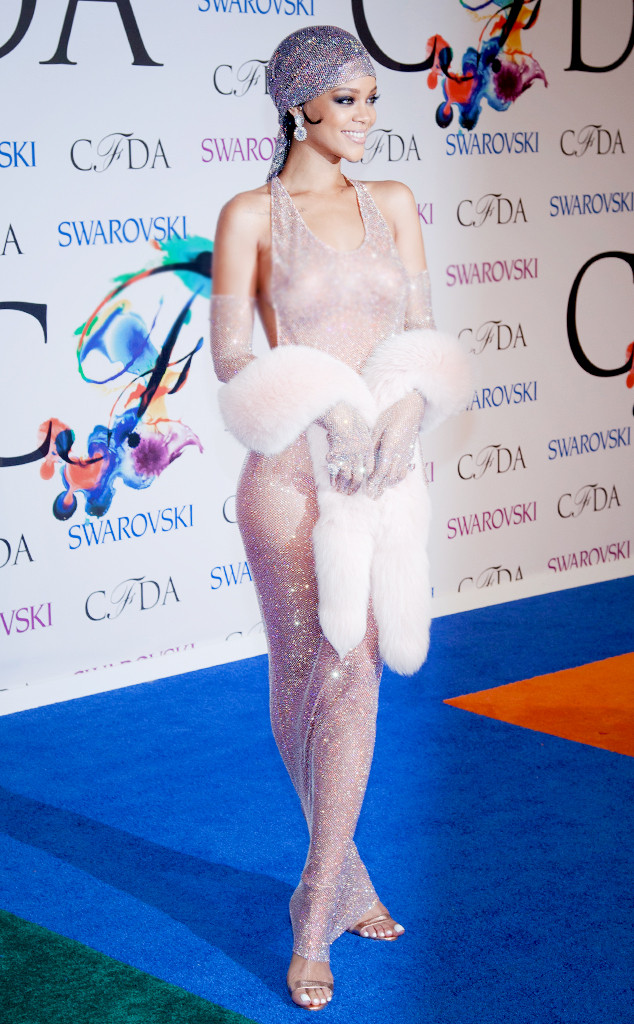 PHOTOSView More Photos From Rihanna's Best LooksDon't miss the 2020 E! People's Choice Awards Sunday, Nov. 15 at 9 p.m., only on E!