Britney Spears' Lawyer Claims She's Afraid of Father Jamie Amid Conservatorship Battle
Britney Spears' lawyer said the singer is afraid of her father, Jamie Spears. The revelation came out during a court hearing about the conservatorship clash that inspired the #FreeBritney trend.
By LINDSAY WEINBERG NOV 10, 2020 10:48 PMTAGS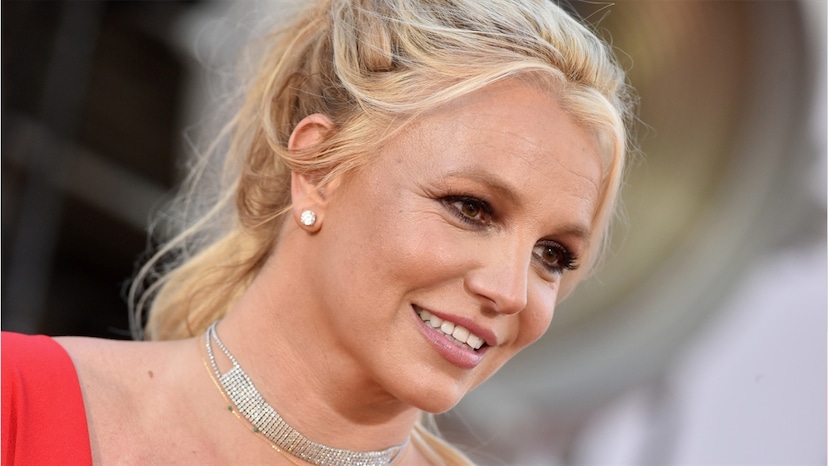 Related: Britney Spears Thanks Fans For Support Amid Conservatorship Battle
Britney Spears is afraid of her father Jamie Spears, according to the singer's lawyer.
The accusation was revealed in court on Tuesday, Nov. 10, during the ongoing fight over her conservatorship.
Attorney Samuel D. Ingham III claimed that Britney was scared of her dad and would not perform as long as controls her career, Us Weekly reported. The lawyer also said Britney, 38, and Jamie, 68, haven't talked for a while, according to Entertainment Tonight.
Jamie has been in charge of Britney's medical and financial plans after her widely-publicized breakdown in 2007. In recent years, fans have rallied behind the #FreeBritney movement to give her more power over her career and change the conservatorship. Her dad called the movement a "joke."
In 2019, Britney went on a music hiatus and Jamie temporarily stepped down from the role of conservator due to his own health reasons. Britney's care manager Jodi Montgomery replaced him.PHOTOSJamie Lynn Spears & Britney Spears' Sister Moments
In August, Britney's legal team revealed that the "Toxic" singer wanted Jodi to continue in the position, since she was "strongly opposed" to having Jamie continue. Her conservatorship was extended until February 2021, though court documents from September claimed, "she is trying to regain some measure of personal autonomy."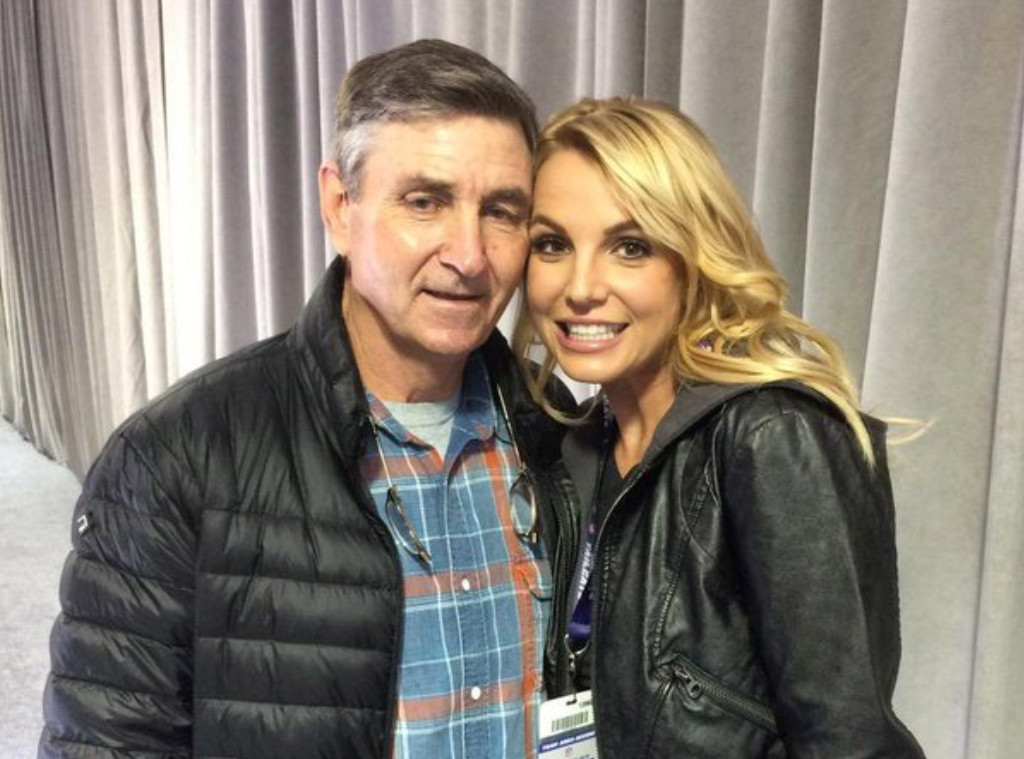 Instagram
Britney's mom also advocates for her ex-husband Jamie to be removed from the conservatorship, according to ET. During the hearing on Tuesday, Lynne Spears' lawyersaid her heart has been broken watching the battle unfold. Lynne allegedly wants to honor Britney's wishes and start fresh.
The 65-year-old mom feels Britney and Jamie's relationship has gotten worse over time, with the lawyer revealing that Jamie has referred to Britney a racehorse that needs handling.
Lynne's lawyer claimed Britney is being forced to essentially go on strike to try to get Jamie to step down, TMZ reported.by TaboolaPromoted LinksWatch Kim Kardashian Hilariously Grill Nephew Reign Disick Over Her AgeE! NewsGiftix – Buy Wholesale Sublimation BlanksGiftixPatrick Schwarzenegger Details Sister Katherine's "Tough" First Months With Baby LylaE! NewsBrandi Glanville Apologizes for Tactless Erika Jayne Divorce PostE! NewsHigh Quality Rap And Trap Beatswww.jayalmusic.comabout:blankSkip AdAd UnmuteInterested in learning more? Watch this video!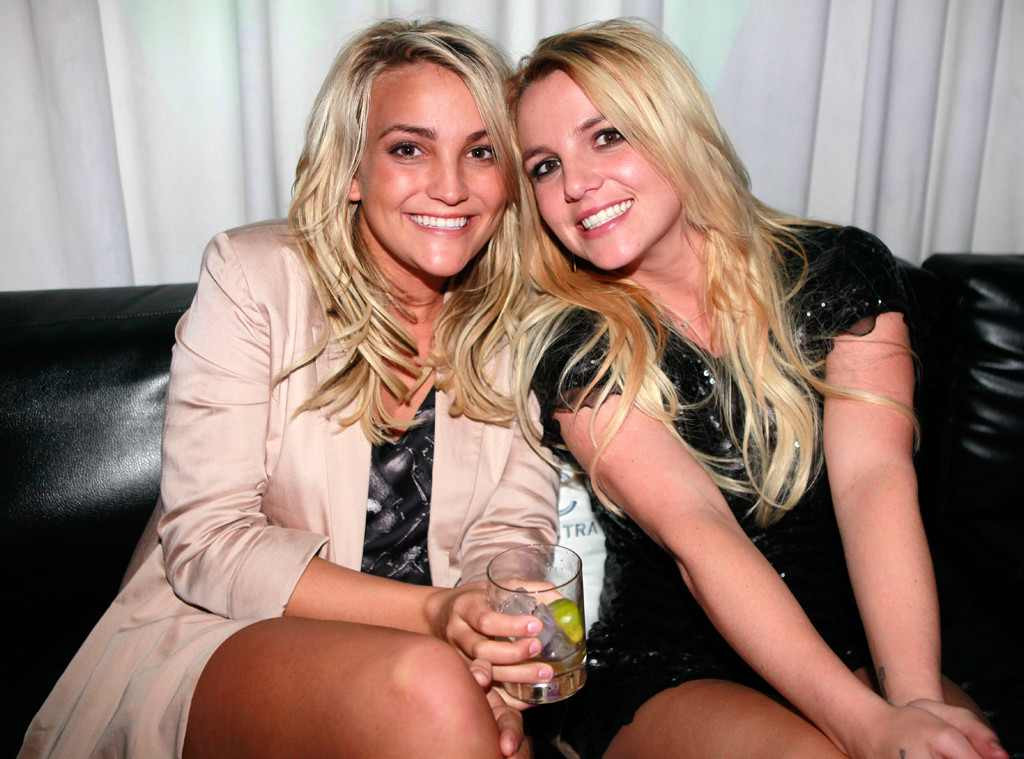 Splash News
The judge decided not to suspend Jamie for now, but said it's open to discussion in the future. The family agreed in the meantime to add Bessemer Trust Company as a co-conservator.
On Aug. 27, Britney signed to nominate Bessemer Trust Company as the conservator of her estate, instead of Jamie. The documents stated, "without in any way waiving her right to seek termination of this conservatorship in the future, she strongly prefers to have a qualified corporate fiduciary appointed to serve in this role."
Initially her sister Jamie Lynn Spears requested to be a trustee of the estate as well, but the Zoey 101 star later withdrew her petition. In October, Jamie Lynn gave an update on Britney's wellbeing on Good Morning America by saying, "She's trying to make the best and stay positive during a very challenging time and challenging year."
See the complete timeline of the #FreeBritney movement here.